GET YOUR BRAND SORTED!
In-house embroidery – deal direct with the people branding your clothing and headwear.
Give your organisation or business a sophisticated, professional edge with custom embroidered clothing or headwear and make your sports club stand out with distinctive, memorable branding.
Embroider your logo and wear it with pride!
If you would like a FREE quote or have your logo setup we will need your logo in either a pdf, png or jpeg high resolution/vectored format. You can either email it to info@unameit.co.nz or pop into our store with the file.  A quote or setup usually takes 24 – 48 hours.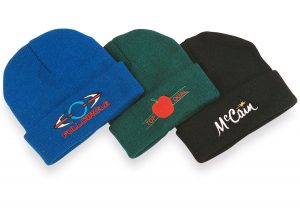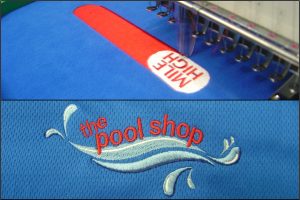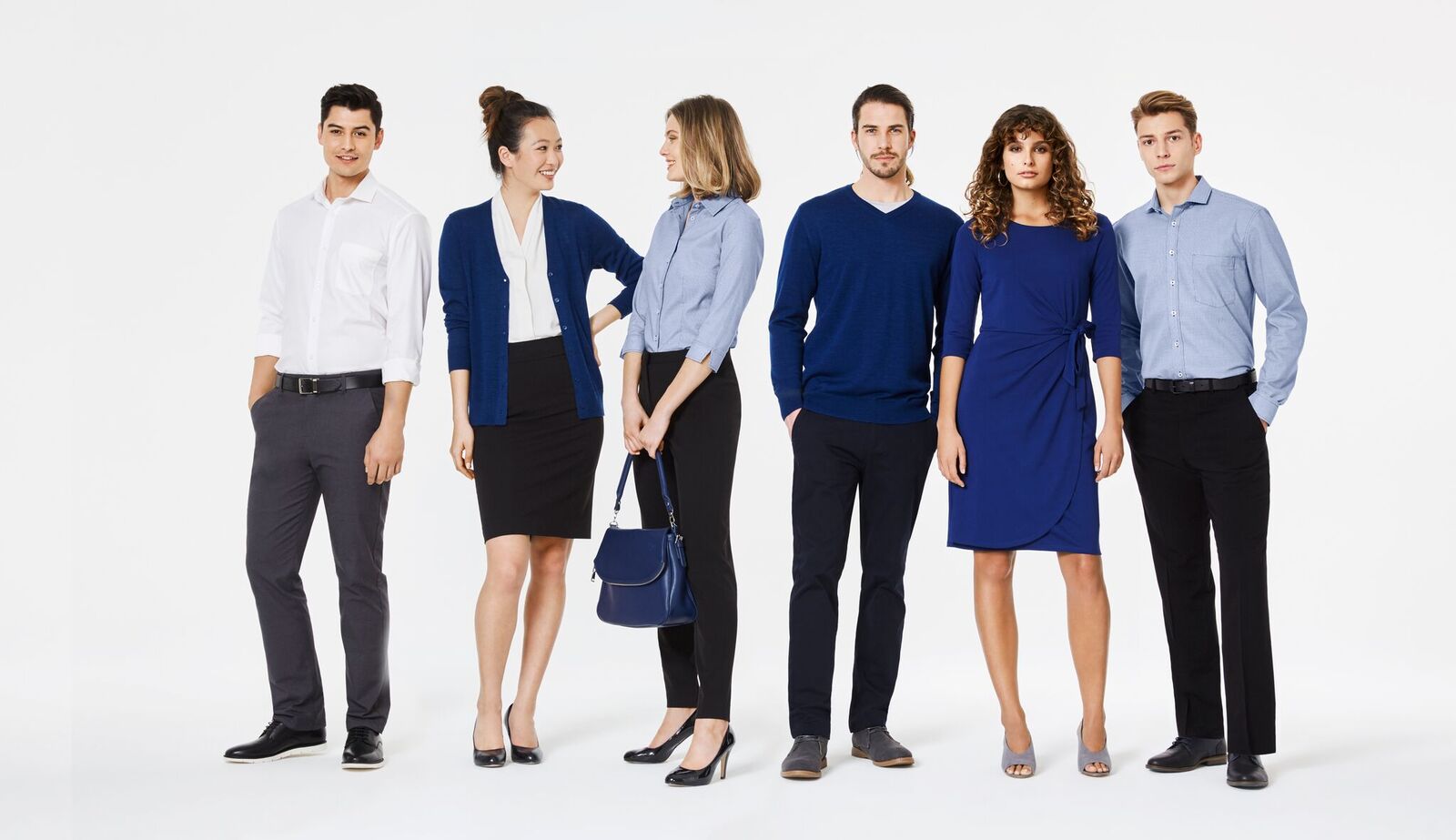 CREATE CONSISTENCY & STYLE WITH A COMPANY UNIFORM
With hundreds of clothing, headwear, bags and more options, we are sure you will find the best product to suit your business, organisation or sports club.
From business shirts, polos and jackets, to workwear and hi vis gear, hospitality, teamwear, health and beauty, headwear, bags and more! Just check out the extensive supplier catalogues on our home page.
Create consistency with a company uniform. Think of your company uniform as free advertising, using the company colours/logo creates immediate visual representation of your brand.
VISIT OUR SHOWROOM TO DISCUSS YOUR NEEDS
Visit our showroom to view our range of shirts, polos, jerseys, jackets, polar fleece, tees, singlets, hi vis workwear, headwear and more.
Even if you don't require branding on your clothing that's ok; you can still purchase any item from us at a great price.
Check out our list of supplier links on the home page to see what we can supply.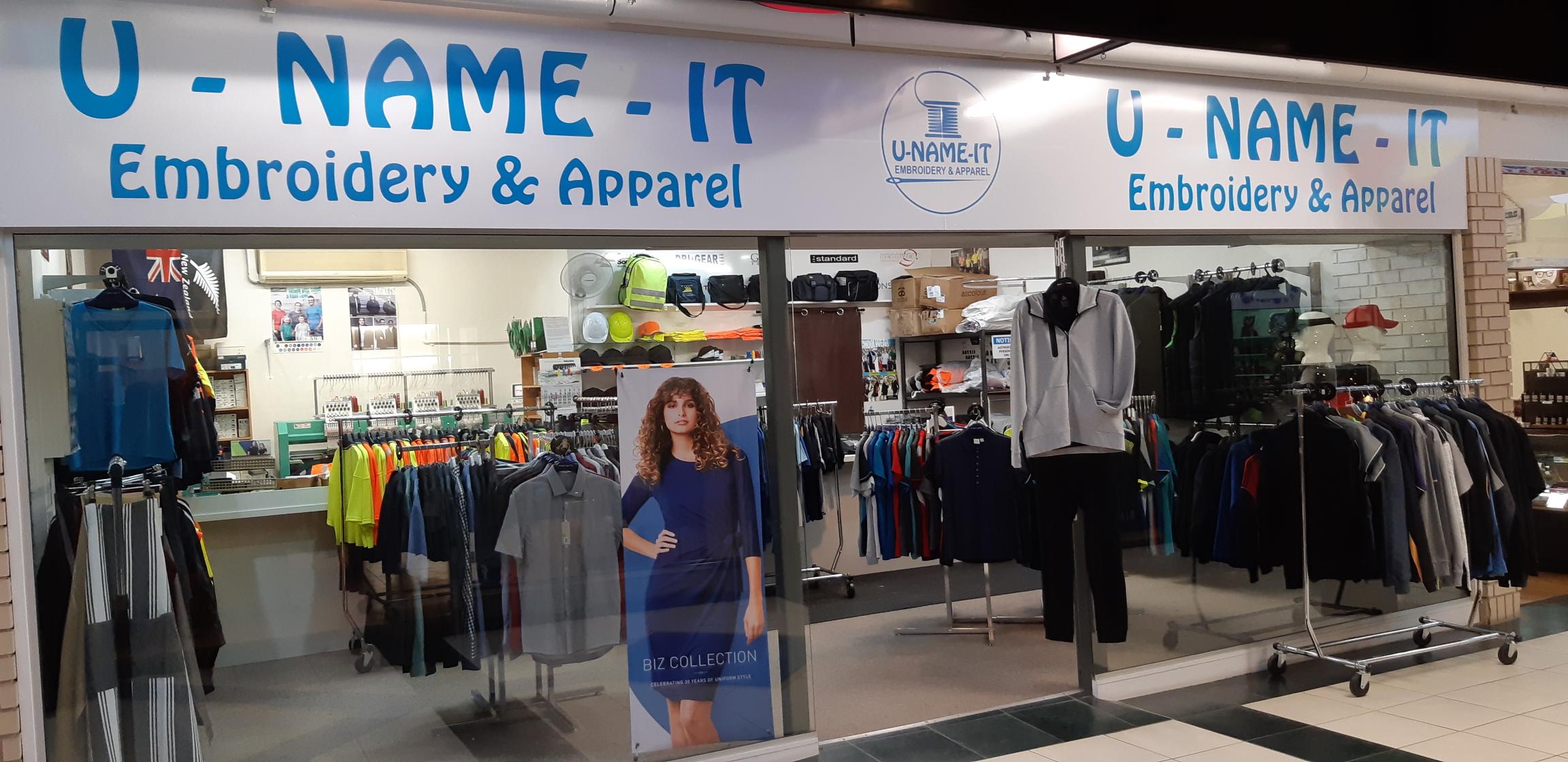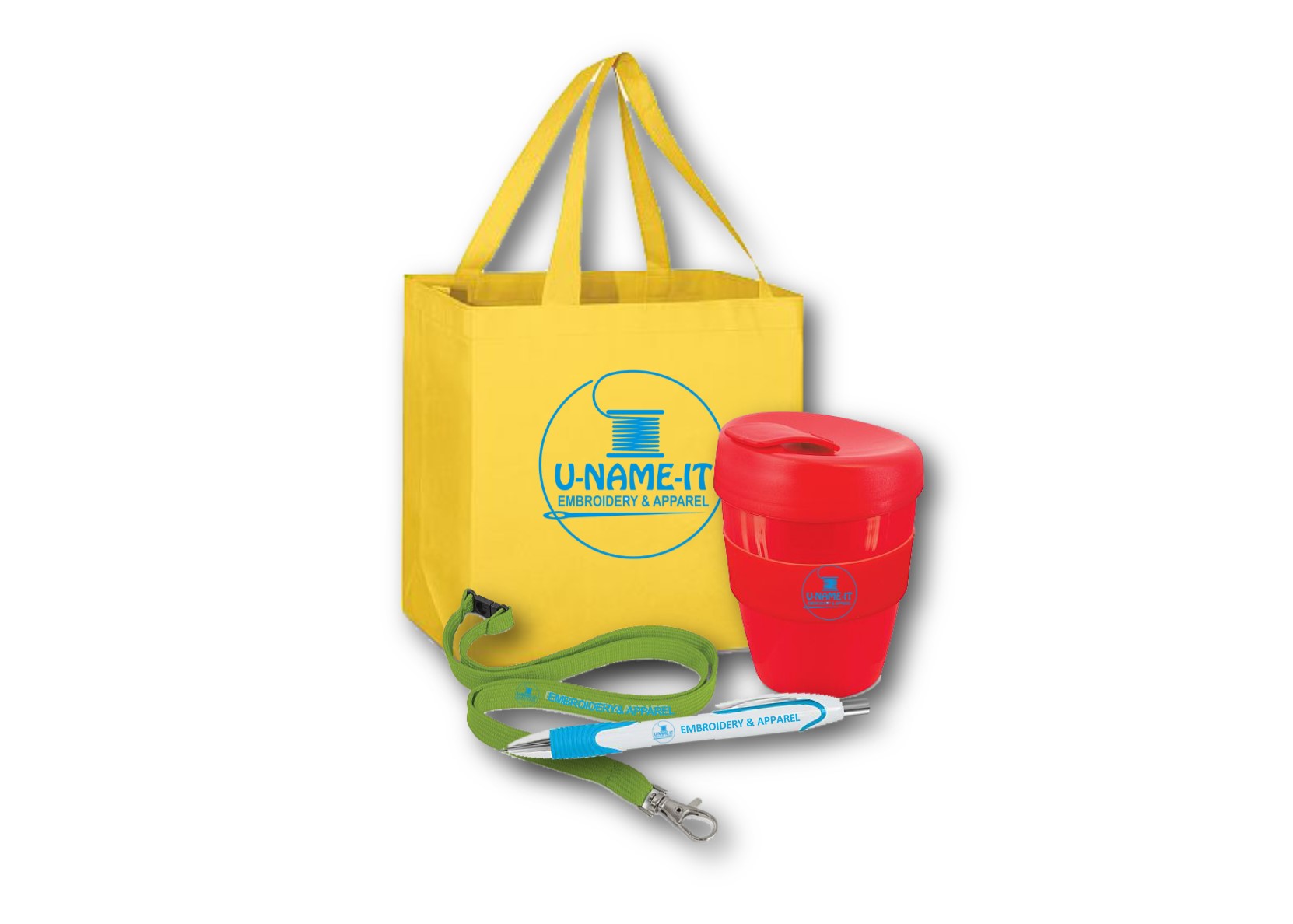 CHECK OUT OUR SAMPLE RANGE
Promote your company, corporate image, brand or event and grow awareness with promotional products.
We also have available Corporate gifts for your colleagues or valued customers.
Pop into our showroom to view our sample range or click on the supplier links for Promotional Products on our home page.
A DURABLE, VERSATILE PRINTING OPTION
Fully customise your sports gear/social sports team gear or school uniforms with Dye Sublimation.
Dye Sublimation is the versatile way of printing where the inks are fused into the polyester fabric as opposed to sitting on top of the fabric - the print is actually a part of the garment and lasts alot longer!
Check out our Sublimation page for more information and a link to our Kit Builder.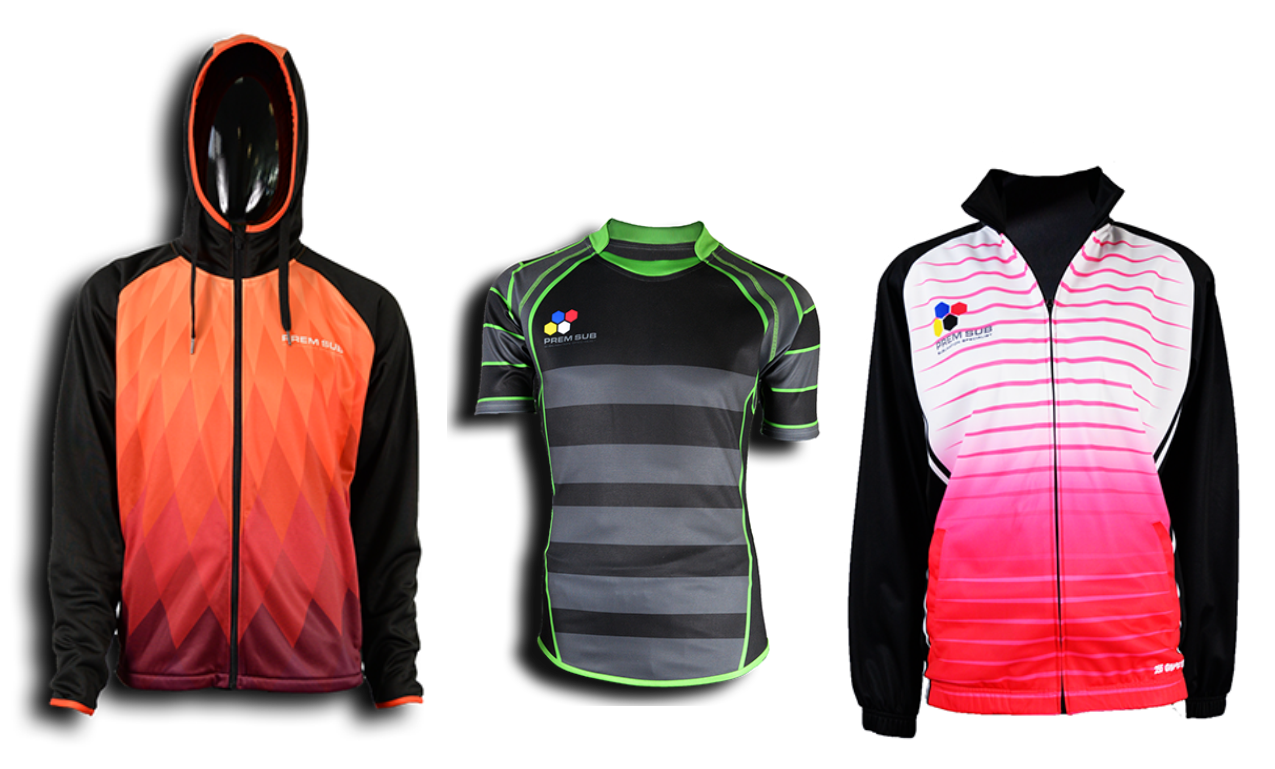 Contact us now to get your branded clothing, headwear or promotional products sorted.