GET YOUR UNIFORMS SORTED!
With hundreds of clothing, headwear, bags and more options, we are sure you will find the best product to suit your business, organisation or sports club.
From business shirts, polos and jackets, to workwear and hi viz gear, hospitality, teamwear, health and beauty, headwear, bags and more! Just check out the extensive supplier catalogues on our home page.
Create consistency with a company uniform; more than just a set of clothes. The company uniform builds brand awareness, evokes company pride and builds confidence in your customer base for your brand.
Think of your company uniform as free advertising, using the company colours/logo creates immediate visual representation of your brand.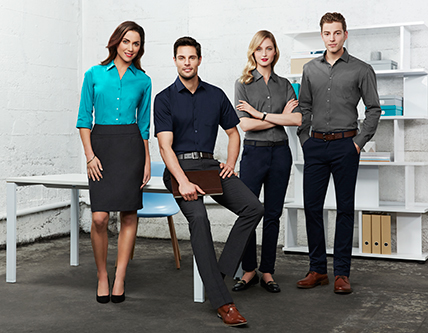 Some of our suppliers supply world-wide so you know you are buying quality that stands the rigours of an international market.
Even if you don't require branding on your apparel or headwear, that's ok; you can still purchase your clothing from us at a great price.
Give us a call, pop into our showroom to view our range of samples or send us an email (info@unameit.co.nz) to find out about our competitive pricing!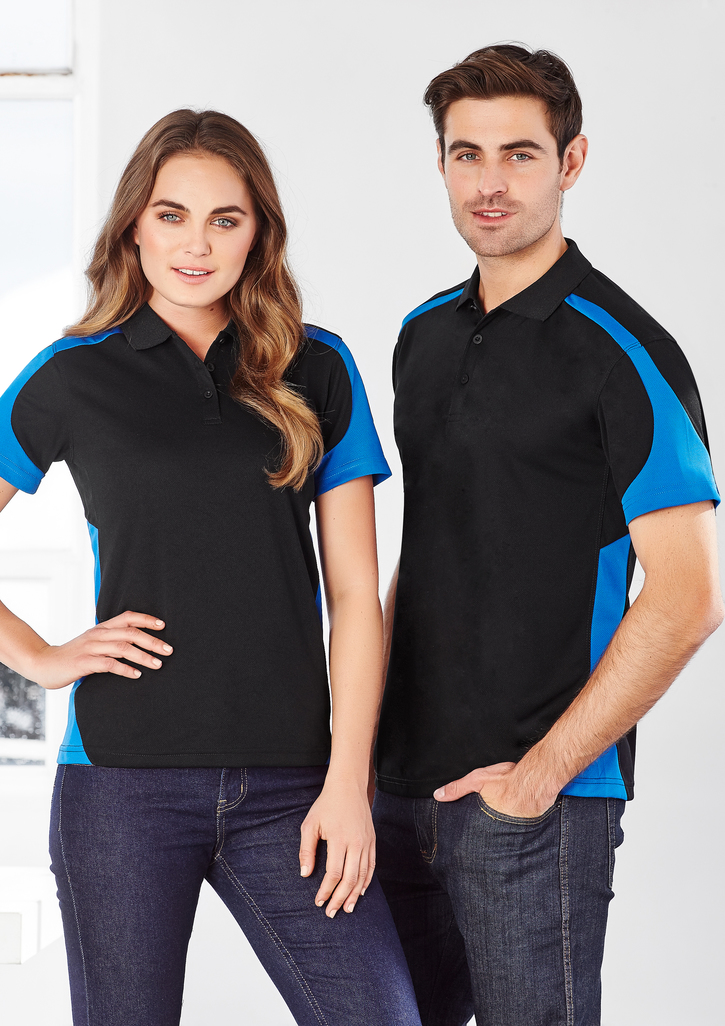 Contact us now to find out about our competitive pricing