Make your brand or sports club really stand out!
Give your organisation or business a sophisticated, professional edge with custom embroidered apparel or headwear and make your brand or sports club stand out with distinctive, memorable branding.
Unlike screenprinting, embroidery uses high quality thread to sew your logo, club emblem or names directly into the clothing or headwear. The 3D nature of embroidery literally lifts your logo or club emblem off the fabric to get your brand really standing out from the crowd.
Custom embroidery on your uniforms or headwear is great advertising, looks professional and differentiates you from other businesses or organisations. It will evoke company pride and last longer than other methods of branding.
The best in the business
We use quality Tajima embroidery machines and the best software to run them. Our small team are embroidery specialists and will process your order efficiently.
Our process is simple:
Send us your logo and let us know what your clothing requirements are
We supply you with a quote (if requested)
The selected clothing is received and embroidered
We organise delivery of your completed items
To provide an accurate quote, we will need your logo design as a jpeg, png or pdf (vectored) high resolution file. A quote or setup usually takes 24 – 48 hours.
Setting up a design is called digitising - this is the process of converting your design into the stitching program for our machines to read. This requires a high level of skill and can be a time consuming process.
The setup costs are a one-off charge, your design is then kept on file in our system for you to use again whenever you wish.
*** COLOURS – we have made every effort to display all products as accurately as possible. However, as the actual colours you see depend on your monitor, we cannot guarantee that your monitor's display of any colour will be accurate.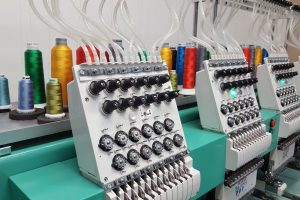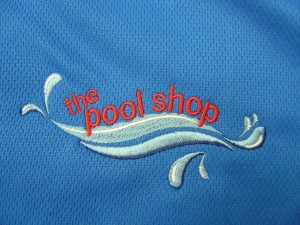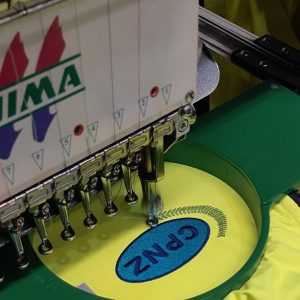 Contact us now to get your branded clothing sorted.