Make Your Team Look Stylish and Attractive in Distinct, Personalised Workwear
We can supply your company's personalised workwear. We source our clothing and headwear from some of New Zealand's most prominent supply partners. We will find the jackets, shirts, polos, tees, jerseys, hoodies, pants, and anything else your club or business may need.
The Benefits of Personalised Work Clothing
Set your brand apart with personalised clothing for your employees. Companies market their brands in this way because they regard it as a worthwhile investment. 
All industries don't need bespoke work outfits. However, branding can make an enormous difference to those who want to convey a consistent company and employee image.
Do you want to market a sports club, cultural organisation, tourist attraction, small business, healthcare organisation or large retailer? We collaborate with you to determine your company's needs and tailor the design to develop a constructive impact on your brand identity.

Branded clothing such as hospitality or healthcare uniforms makes your staff members visible to clients who require assistance. Potential customers notice your details when they see your employees around, which supplies yet another way to advertise your services. 

Those who wear differentiated clothing that contains a business logo & name identify with each other or a sports team emblem. A uniform creates a rapport or affinity between team members and workers tend to take responsibility because they feel accountable when they obviously represent their employer by sporting the company insignia. 

Print your name or phone number on the personalised work clothing − as an added marketing tool − and make it easy for people who need your services to contact you.
What You Can Expect from U Name It Regarding Personalised Clothing
We provide personalised clothing for companies in the hospitality, health and beauty, medical, manufacturing, construction, telecommunication, agricultural, transportation, or any other industry.
We do customised branding to promote your organisation and also sell unbranded apparel at reasonable prices. You can source your attire from our locally owned and operated business whether you want us to embroider it or not.

Our many suppliers including Biz Collection, Syzmik,  Biz Care, JB's Wear, Premium Apparel, Aussie Pacific & Headwear Stockist

offer a wide range of different styles of top quality business wear, casual and activewear, corporate wear, headwear and more.

Browse our

U-Name-It clothing page

to view the logo links you can access to see examples of the different kinds of

personalised work clothing

we can provide.
Complete our quick quote form and upload your logo if you want us to embroider your insignia or club emblem on headwear or clothing, whether office wear, corporate apparel, headwear or promotional products.
We can also arrange for dye sublimation on sports kits.
About U Name It
We go above and beyond to provide honest and reliable customer service, which is why we – the owners – prefer to talk to you directly and do the superb embroidery you deserve on our premises. We offer a quick turnaround and will gladly meet with you at your location and deliver big orders.
Contact us for a free quotation.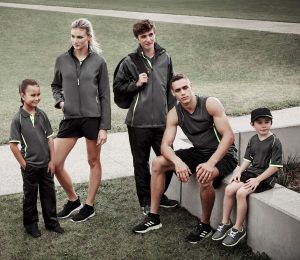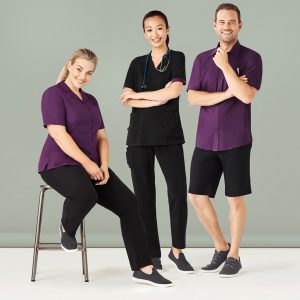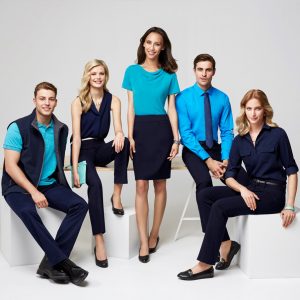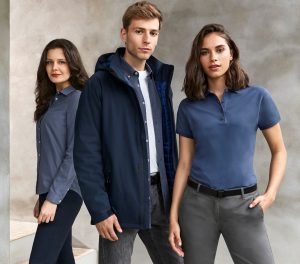 Contact us now to get your branded clothing, headwear or promotional products sorted.