Make Your Team Safe & Seen in Personalised Hi Vis/Workwear
We can supply all your company's personalised hi vis & workwear clothing & headwear from some of New Zealand's most prominent supply partners - Syzmik, JB's Wear and Safe-T-Tec to name a few.
We will find all the gear for your team that your business may need!
The Benefits of Personalised Hi Vis/Workwear
 

Stand out from the crowd with personalised clothing & headwear for your team!
Have your staff looking the same so they are instantly recognisable on site.
We will help you find the best way to maximise your brand.
Adding your logo or contact details to clothing or headwear is a great way to advertise your brand to the public and make it easy to contact you.
Adding your logo to staff uniforms helps to create a team feeling.
What You Can Expect from U Name It Regarding Personalised Hi-Vis/Workwear
We provide personalised clothing for many companies; throughout many industries.
We do customised branding to promote your organisation and also sell unbranded gear at reasonable prices. You can source your gear from our locally owned and operated business whether you want us to brand it or not.
Our many suppliers of hi viz & workwear including Syzmik, JB's Wear, Safe-T-Tec & Headwear Stockist offer a wide range of different styles of top quality hi viz/workwear, headwear and much more.
Browse our U-Name-It clothing page to view the logo links you can access to see examples of the different kinds of personalised work clothing & gear we can provide.
Complete our quick quote form and upload your logo if you want us to embroider your brand onto headwear or clothing. 
About U Name It
We go above and beyond to provide honest and reliable customer service, which is why we – the owners – prefer to talk to you directly and do the superb embroidery you deserve on our premises. We offer a quick turnaround and will gladly meet with you at your location and deliver big orders.
Contact us for a free quotation.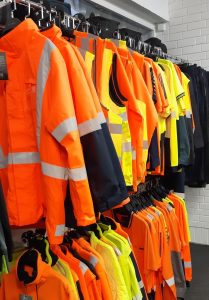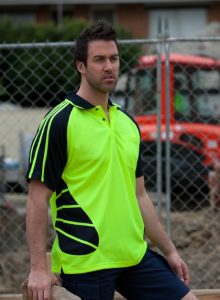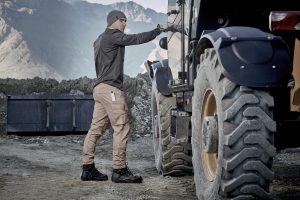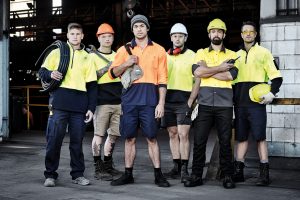 Contact us now to get your branded clothing, headwear or promotional products sorted.