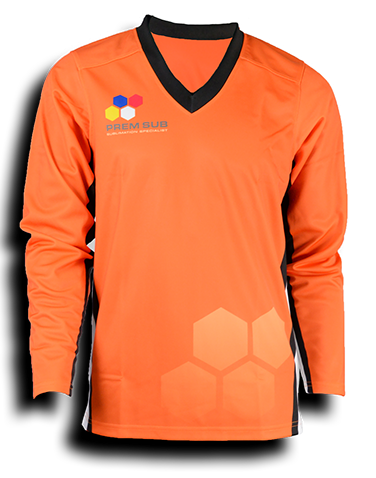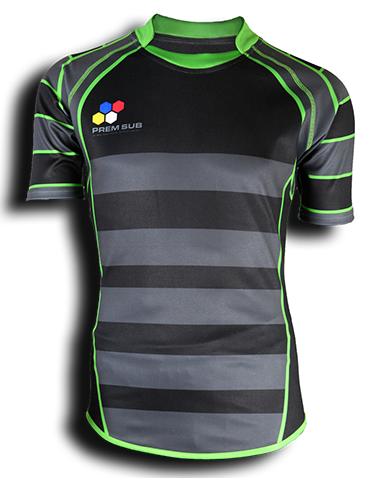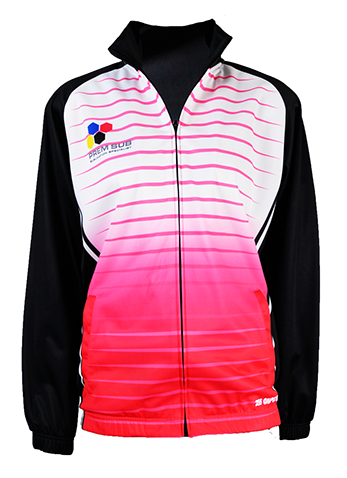 Fully customise your sports gear/social sports team gear or school uniforms with Dye Sublimation.
Sublimation is the versatile way of printing where the inks are fused into the polyester fabric as opposed to sitting on top of the fabric - the print is actually a part of the garment and lasts alot longer!
The benefits of sublimation include; does not fade easily, gives the fabric a softer touch after printing, is very durable, the colour remains strong in outdoor lighting and after extensive washing, does not have any texture or weight and there is no cracking or peeling.
Add your individual name or number, your logo or your sponsors logo/s at NO extra cost.
Prem Sub offers a wide range of teamwear - polos, shorts, hoodies, jackets, tees, dresses, skirts, singlets, jerseys, skorts and even socks - they have you covered.
It's easy to get started – just click on the PREM SUB logo below, select your sport or off-field, select your clothing, select a design and then customise that design - select your colours, collars, (even stitching on some) and you can add your name or number and add your logo or your sponsors logo/s.
You can also pop into our store to our "SUB STATION" to start customising your team/school uniform and view the material and colour samples.
*** minimum order quantities apply